Elm Grove Trusts BGS Glass for Window Repair and Installation
Our Expert Window Installers Provide Home Glass Services in Elm Grove
When it's time to repair or replace the windows and doors in your home, the professional glaziers at BGS Glass complete the project with excellent workmanship. Our Elm Gove window installers design and install the perfect glass to match the style of your home.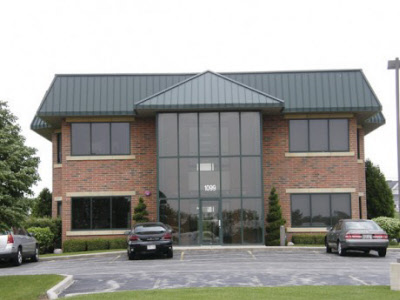 We provide residential glass services in Elm Grove, Brookfield and throughout the Greater Milwaukee Area. Our Wisconsin glaziers have experience installing and repairing:
We ensure every piece of glass we install is flawless. Contact the Elm Grove residential glass experts at BGS Glass for a free quote.
Commercial Glass Installation and Repair in Elm Grove
Give your business an update with commercial glass services from BGS Glass. Whether you need a new glass storefront to attract more business or glass office walls to increase productivity, we have the skill to complete your project with precision.
We've installed and repaired commercial glass for a wide range of businesses in Elm Grove and across Southeast Wisconsin, including:
Supermarkets
Restaurants
Retail stores
Warehouses
Gas Stations
Offices
Find Custom Shower Glass Options from BGS
Update your bathroom with custom mirrors or glass shower doors from BGS Glass. No matter the shape and size of your mirror project, our professional glaziers can handle the job. We offer three main styles of showers designed to be the focal point of your bathroom, including:
Elm Grove ZIP codes served: 53122