Screen Door Repair and Replacement
Sliding Patio Screen Door Installation

Windows and screens provide valuable benefits to our homes by filtering outside air, cooling our homes, UV ray protection, reducing the number of outdoor pests and parasites, and providing more privacy. They even help us save money on air conditioning during mild and enjoyable summer days.
Though they are highly effective, you may need to upgrade or replace your patio screen door to your home for the following reasons:
Screens that have been weathered and deteriorated over time
Screen doors that are sagging or have screen simples and warpage
There are holes in the screens from pets
There are accidental punctures in the screen
The screen door frame is broken
The house's previous owner misplaced or never replaced the screen door
The screen door no longer opens correctly
If your old screen door is rusty, hard to open or bent, we can fabricate new aluminum-framed screens for you. Just bring in your old screen or provide us with the required dimensions. Before you know it, you'll have a quality screen door that slides open and closed effortlessly.
Protect Your Home From Pests

Besides looking unpleasant, a broken or ripped screen doesn't just let fruit flies infest your kitchen, it allows:
Mosquitos
Spiders
Squirrels
Mice
Raccoons
And another disease-carrying pest to infiltrate your home.
Screen doors and screen windows were one of the main reasons food spoilage and malaria cases dropped in the US. Not to mention the filtration of leaves, reduction of pollen, and the added benefit of privacy that screens provide.
With our hot & humid Wisconsin summers, when your screen doors or windows begin to wear, BGS Glass Services is your solution to better looking and performing screens.
Pet Proof Screens Installed in SE Wisconsin

Anyone with a dog and a screen door knows they are a bad combination. Dogs will scratch and paw at screen doors, or will just push their way through to wander in and out in the warmer months. The screen door experts at BGS will install pet-proof screens by C.R. Lawrence so you can enjoy those warm Wisconsin summer afternoons without worry.
C.R. Lawrence Paw Proof Pet Screen Mesh at BGS features:
Vinyl-Coated Polyester
14 x 10 Mesh is 20% stronger
Excellent Visibility through the mesh
Pet Guards save Your Screen Doors
Tough and durable pet screens are just the beginning of what BGS offers to protect your screen door from man's best friend. Our screen door repair specialists are happy to add another layer of protection with Pet Guards. These sturdy guards attach to the bottom of your door, preventing your animal from poking its nose through the corners of the screen door and ripping out the screen spline tubing.
Pet Guards come in white or bronze, but BGS Glass will provide custom paint jobs to mesh perfectly with your interior design scheme.
Available in standard 29-31″, 35-37″, and 47-49″ widths.
We can even replace the ripped screen that your current pet guard is trying to cover!
Solar Screen Mesh Keeps your House Cool

In the dog days of summer, screen doors are a necessity. When the sun is just right, its rays can shine into your living room and raise the interior temperature of your home. Installing solar screen mesh from BGS Glass will lower your energy costs and keep your house cooler, allowing pleasant Southeastern Wisconsin breezes in.
A hot living room is only one concern when choosing the right screen door. The sun will also fade your carpeting and furniture, even in the cooler months. BGS installs solar doors to block out as much as 80% of the sun's heat and UV rays.
Solar glare is also reduced by BGS screens, giving you easy light management for your home.
Protect your home from the scorching heat, UV ray property damage, and unnecessary cooling energy cost with a solar screen mesh!
Fabricating and Updating New Screens
When repairing patio door screens, we use either fiber screen, wire screen, or pet screen depending on your demands.
Our fiber screen is available in two colors: gray and charcoal.
Our wire screen is available in bright aluminum, black, and charcoal.
Our pet screen is a pet resistant screen for any screen door and is available in charcoal.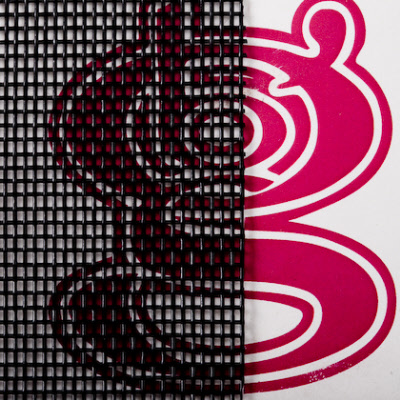 Pet Screens
BGS Glass Service offers pet-resistant screens from CRL that are ultra-strong, and resistant to damage by cats and dogs. The vinyl-coated polyester pet-resistant screen is 20 percent stronger than typical fiberglass screen materials without compromising outward visibility!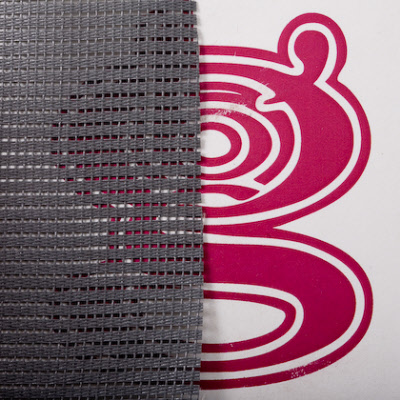 Solar Screens
Available in Charcoal and Grey. Solar Screens absorb and dissipate as much as 80% of transmitted heat.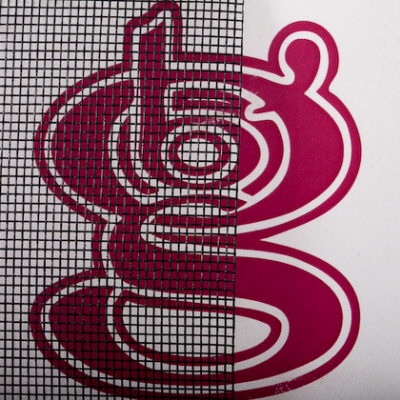 Fiber Screens
Available in Grey and Charcoal. The standard style of the screen will stand up well to seasonal wear and tear.
New Patio Screens Doors
All new fabricated patio screens are made of bronze or premium white-painted aluminum framing and can be fitted with any of the screen options mentioned above. We can also replace patio door screen rollers/sliders and the rubber gasket seal so you can easily open your door the way it always was intended to be. We're your full-service screen door replacement from screen rollers to full-screen door installation.
| | | |
| --- | --- | --- |
| Muskego Screen Door Installation Before | | Muskego Screen Door Installation After |
Patio Door and Screen Repair
BGS Glass specializes in residential patio door repair and installation. Sliding glass doors are a great way to open up a living room, den, or kitchen area and brighten your home. A patio door is a value adding investment to your house, giving Wisconsin homeowners access to the serene Midwestern landscape.
Screen Door framing material is available in white, silver, and bronze and can also be custom painted to match your existing frames.
Our sliding door experts will repair worn out frames, broken glass, foggy thermopane windows and more. BGS Glass specialists install energy- efficient Argon filled and Low-E window panes to filter UV rays and save you money.
Contact BGS Glass Services online or at 262-513-2806, for patio screen door installation and repairs.
BGS Glass is located on 1620 Arcadian Ave., Waukesha, WI 53186, drawing happy customers from Milwaukee, Waukesha, Madison, Whitefish Bay, Pewaukee, Wauwatosa, Bayside, West Allis, Racine, Kenosha, Oconomowoc, Brookfield, Delafield, Eagle, Elm Grove, Hartland, Union Grove, Burlington, Mukwonago, Muskego, New Berlin, Sussex, Wales, Cudahy, Franklin, Fox Point, Mequon, Greendale, Greenfield, Cedarburg, Hales Corners, Oak Creek, Shorewood, Menomonee Falls, West Bend, Okauchee Lake, Eagle River, Grafton, Glendale, Brown Deer, Port Washington, Saint Francis, Richfield, and all of Southeastern Wisconsin.