Waukesha Glass Repair and Replacement
Window & Glass Replacement in Waukesha
The windows in your Waukesha home can be a huge benefit to the value of your house, but they can also be a liability. Old, drafty windows can cost you big when Wisconsin winters set in. Accidents can happen, like breaking windows and ruining screens and storm doors. When you need window replacements or new windows installed in your home, BGS Glass offers the services you need with the expertise you want.
BGS is Waukesha's Glass Installation Specialist
When building a new home, Waukesha residents depend on quality glass installation providers like BGS Glass Services. Our glaziers have the expertise to do custom window installations and repairs for a variety of applications, offering services like:
Commercial Windows, Doors, and Glass Partitions Installations
Residential Windows, Mirrors, Storm Doors, and Patio Doors
Custom Shower Installations
Get a Quote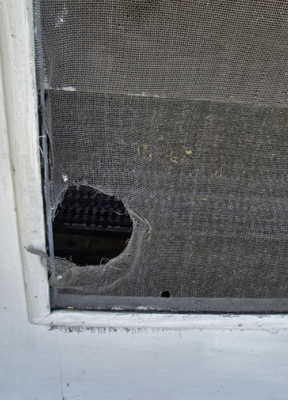 Commercial Glass Installers
Waukesha is home to a huge amount of businesses, and BGS Glass Services have the commercial glass installation expertise to tackle any commercial glass repair, replacement, or renovation challenge. We install window panes, commercial entrances, glass partitions, and storefronts for:
Convenience Stores
Professional Buildings
Office Complexes
Shopping Centers
Restaurants
And more…
Additional BGS Glass Services
The expert glaziers at BGS are well-versed in all things glass for your Waukesha home. In addition to replacing broken windows, our specialists also perform the following services:
New Shower Door Installation in Waukesha
The local glaziers at Waukesha's BGS Glass Services perform custom glass shower door installations that upgrade your bathroom. We offer a variety of glass and trim options for your shower door renovation, and can install the following styles:
Frameless Shower Doors – This option gives a modern look to your shower, providing an easy-to-clean option without a frame to work around.
Semi-Framed Shower Doors – these doors are stylish while maintaining a classic structure. There is metal trim around everything but the door, providing a middle ground between framed and frameless doors.
Framed Shower Doors – a classic look with the widest glass options available. This option is sturdy and available in sliding or swinging door models.
Contact the expert glaziers at BGS to get started on your next glass project today.
Waukesha ZIP codes served: 53072, 53186, 53187, 53188 and 53189