Glass Services in Oconomowoc
Expert Glass Installations in Oconomowoc and Waukesha County by BGS Glass
Commercial and Residential Window Replacement
BGS Glass Services LLC provides the highest quality glass installations for buildings in Oconomowoc. Our expert glaziers have been performing comprehensive glass services for over two generations, and we continue to be the best source for home and business glass installations for cities throughout Southeastern Wisconsin.
Whether you need to improve the efficiency of your double-hung windows or your storefront needs an update, BGS Glass Services is the company to call.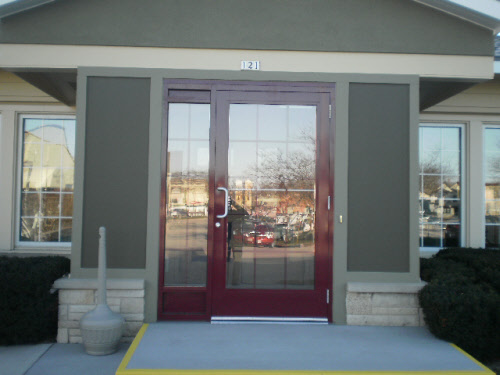 The Best Glass Installations for Oconomowoc Homes
Is your foggy bay window obscuring the view of Lac La Belle? Looking to finally update that outdated master bathroom? Does your patio door require super-human strength to peel open? BGS Glass has you covered.
BGS Glass offers an extensive line of services for Wisconsin homes, and we are proud to be leaders in glasswork like: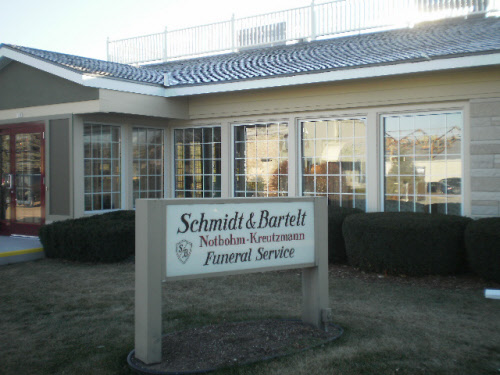 Window and Storefront Glass Installations for Oconomowoc Businesses
Your first opportunity to impress potential customers is the exterior of your business. Regardless of the quality of the services and products inside your store, if the quality of its exterior is poor, customers will have a bad impression right off the bat.
BGS Glass Services of Waukesha are quality glaziers who specialize in commercial glass installation and repair. We've installed award-winning commercial storefronts, durable plexiglass and security barriers, modern interior glass systems, and more in a variety of businesses across Wisconsin and into Illinois.
Companies and Businesses Benefiting from BGS Glass Installations
Our expert glass installers provide modern, elegant, and durable commercial glass replacements and installation a wide range of commercial buildings, including:
Restaurants
Department Stores
Office Buildings
Retail Shops
Grocery Stores
Corner Markets
Gas Stations
Hotels and Motels
For the best in commercial window installations and glass replacements, contact the experts at BGS Glass.
Oconomowoc ZIP codes served: 53066