Swinging Glass Doors by BGS Glass Services

Installations and Replacements in SE WI
Swinging Glass Doors Installation and Replacement in Southeast Wisconsin
Swinging glass doors, otherwise known as hinged glass doors, are doors that operate on hinges that open and close. We can install these doors as single or double doors that can swing either inward or outward.
A timeless and stylish solution for your home, swinging glass doors are a great option to liven up your rooms. At BGS Glass Services, we provide an array of glass door options that combine beauty with practicality. Whether it's enhancing the aesthetics of your living space or connecting your interior with the outdoors, our swinging glass doors are the perfect choice.
Versatility of Swinging Glass Doors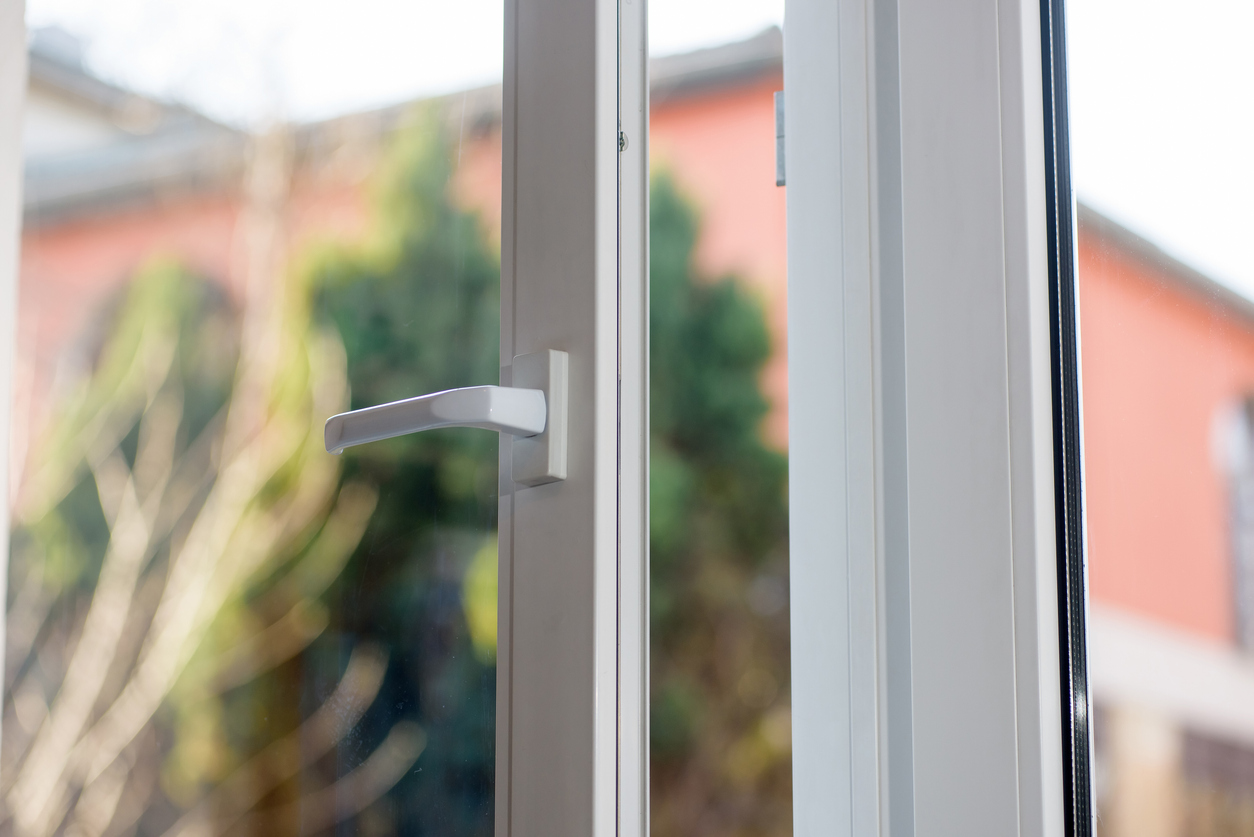 Swinging glass doors offer versatility like no other. With a range of glass options, we can customize your doors to match your aesthetic preferences. From single to double doors and the choice for your doors to swing either inward or outward, our swinging glass doors are tailored to your unique needs.
Swinging Glass Doors for Indoor-Outdoor Living
Are you looking to merge the interior and exterior of your home when entertaining guests? Our out-swing glass doors, ideal for decks, patios, or balconies, allow you to create a fluid transition between spaces. Keep them open to invite the outdoors in or close them to enjoy the comfort of your interior.
Swinging glass doors are a fantastic choice for home offices and studies, providing the privacy you need while keeping the option to view the adjacent space. It's the ideal solution for creating a productive workspace without feeling isolated.
Serving Southeast Wisconsin
At BGS Glass Services, we take pride in serving the beautiful communities of Southeast Wisconsin, bringing our expertise in patio doors to enhance your living spaces. Whether you're in Hartland, Waukesha, Wauwatosa, Brookfield, Pewaukee, New Berlin, Oconomowoc, West Allis, Greenfield, or right in the heart of Milwaukee, our team is dedicated to transforming your home with our exceptional door installations and replacements.
Swinging Glass Doors For Any Home
Swinging glass doors are a stunning architectural feature and a practical addition to your home. Whether you're seeking an elegant entryway, a solution for indoor-outdoor living, or a private home office space, BGS Glass Services in Southeastern Wisconsin has the expertise to bring your vision to life. Let BGS Glass Services transform your living experience with our exquisite swinging glass doors.
To learn more about the price of your multi-slide glass door installation, request a quote.
Contact BGS Glass Services online or at 262-513-2806, for patio door installation or repair.