French Patio Doors

Installations and Replacements in SE WI
The Elegance of French Patio Doors
French patio doors are designed to open into a room or out onto a patio, making a stunning statement and adding excellent ventilation. Their classic French door styling complements any home style, offering uninterrupted views and an indoor-outdoor connection.
Proper installation is essential to the performance and longevity of your French patio doors. Our glass installation experts will walk you through glass options, weatherstripping, and energy efficiency options.
Available Door Material Options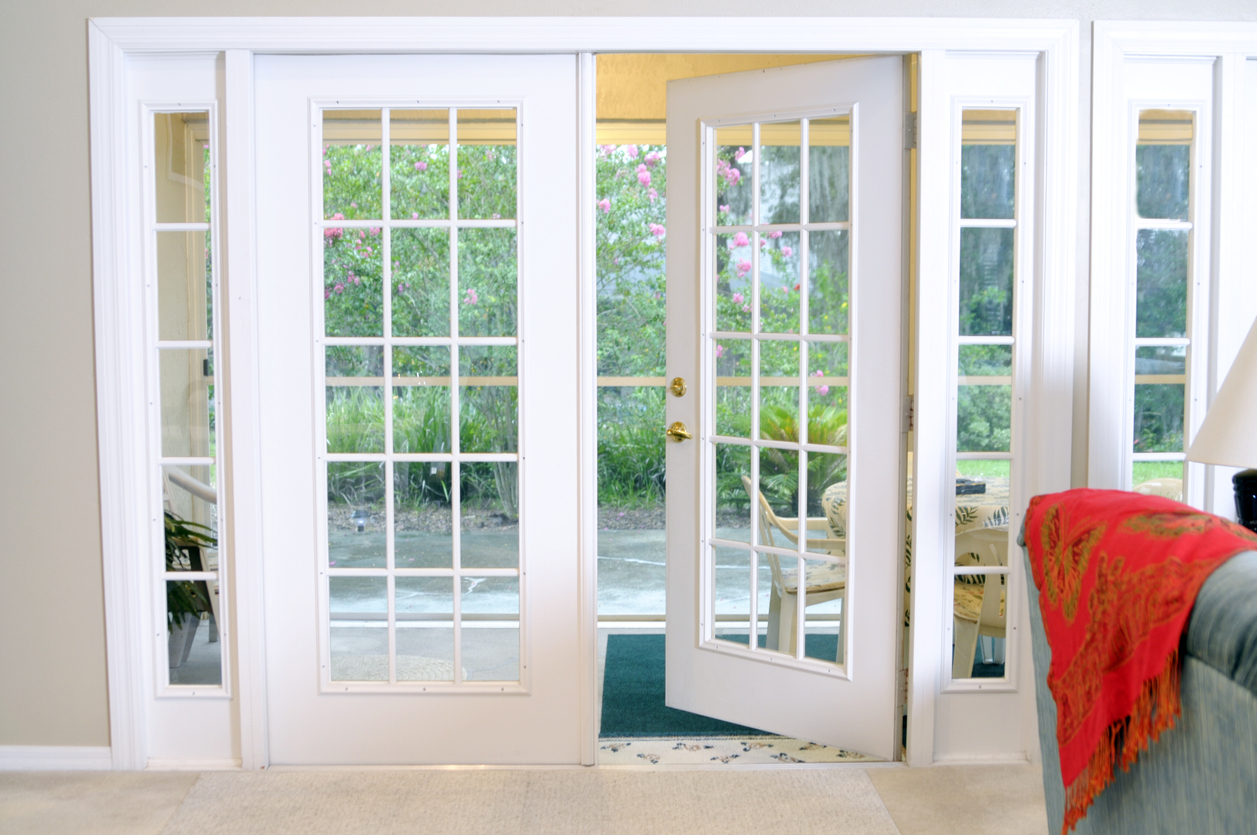 We offer a variety of materials available for your French patio doors, including vinyl, fiberglass, and clad wood. Each material has unique advantages, from affordability and durability to energy efficiency.
French Patio Door Styles & Window Light Levels
Customize your French patio doors with a wide range of styles and light options. From Colonial and Victorian to Contemporary and Prairie designs, we tailor our French doors to your preferences. Discover how different light styles can reinforce your home's architecture and add a touch of elegance.
Serving Southeast Wisconsin
BGS Glass takes pride in serving the beautiful communities of Southeast Wisconsin, installing patio doors to enhance your living spaces. Whether you're in Hartland, Waukesha, Wauwatosa, Brookfield, Pewaukee, New Berlin, Oconomowoc, West Allis, Greenfield, or right in the heart of Milwaukee, our team is dedicated to transforming your home with our exceptional door installations and replacements. Experience the perfect blend of style, functionality, and energy efficiency that our doors offer.
Contact Us for Expert Guidance
French Patio Doors are a timeless addition to any home, offering a blend of beauty and functionality. When you're ready to enhance your living space with the charm of French patio doors, Contact us with questions to get information from the experts at BGS Glass Services.
Don't miss out on the opportunity to bring more natural light, ventilation, and elegance to your home. Contact BGS Glass Services today for a personalized consultation and discover how French Patio Doors can transform your living space.
To learn more about the price of your French patio door installation, request a quote.
Contact BGS Glass Services online or at 262-513-2806, for patio door installation or repair.