Mukwonago Pushout Replacement Window Installation After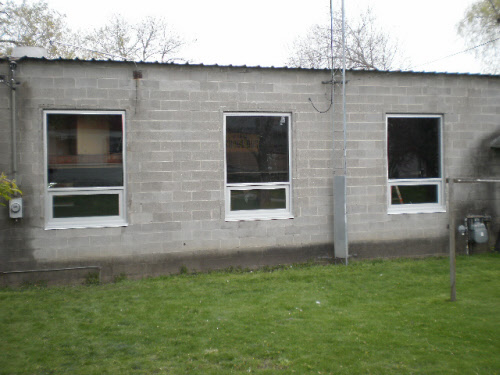 Commercial Window Installations in Mukwonago
BGS Glass Service specialists gave these commercial building owners windows with maximum visibility and functional quality. BGS Glass Service takes pride in delivering energy-efficient, aesthetic, and durable window installations. The newly installed windows add value to the building while withstanding wear and tear. These windows are also vandalism resistant to look like new for years. Our installed windows do not endure snow and rain damage, ensuring good indoor temperature.
Bad weather protection also decreases the buildings heat and raises energy bills during winter months. BGS Glass Service delivers glass crafted with the latest material, saving building owners a lifetime of glass repair costs. The push out windows enable owners to protect the building with ease and convenience. BGS Glass Service provides commercial buildings with high quality glass services. Whether you need a glass door or window, we provide many options for installation and replacement. We are the number one glass service company in the Milwaukee area.
For your commercial building window replacement or installation in Mukwonago, contact BGS Glass Services.