Commercial Door and Window Installation Oconomowoc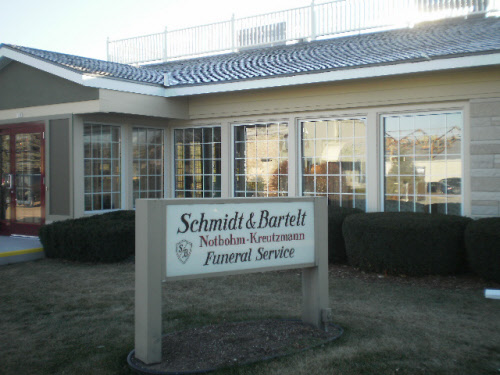 BGS Glass Service installed these quality replacement windows in Oconomowoc. Schmidt and Bartlett Funeral Home owners contacted us for an affordable commercial window installation service. Their old windows and glass door lacked clarity. They were looking for glossy, more durable windows and doors. We removed the previous windows and expertly installed these beautiful commercial windows. These windows retain clarity and make for a professional look.
They also resist snow, rain, vandalism and every day wear. Building owners will no longer endure unnecessary window repair costs. Schmidt and Bartlett owners are glad they chose BGS Glass providers for a commercial window installation. BGS Glass Service offers the most cost-effective window replacement and repair services in Oconomowoc and surrounding areas. We provide high quality glass windows and doors for both commercial and residential clients.