Muskego Glass Door Installation - Southeast Tool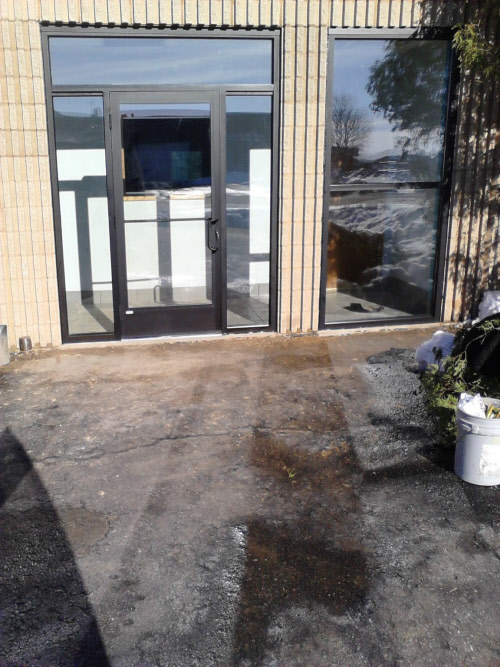 This photo showcases a Muskego glass door installation completed by BGS Glass Service for Southeast Tool. The building's previous door had endured years of everyday wear and was in dire need of replacement. The business owners contacted BGS Glass Service for a full glass door replacement.
The entrance to Southeast Tool's Muskego building looks considerably more professional after our commercial glass door installation services. The newly installed glass door is scratch-free, and looks fantastic—a key factor in attracting customers. The glass we use is also extremely durable to protect against weather damage and everyday wear and tear.