Interior Glass Installation for Milwaukee Public Library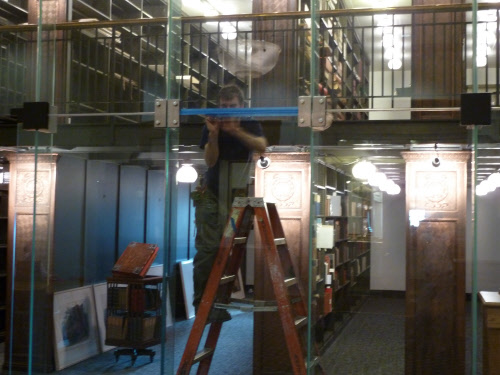 Our BGS Glass experts added glass partitions in the Milwaukee public library for a modern update. We can help upgrade the look of your space into a functional and beautiful location. Our glass professionals were able to install this commercial glass pane with little disturbance to the quite library.
BGS Glass will remove the broken glass or piece being replaced so you can get back to enjoying your new space.