Milwaukee Shower Door A2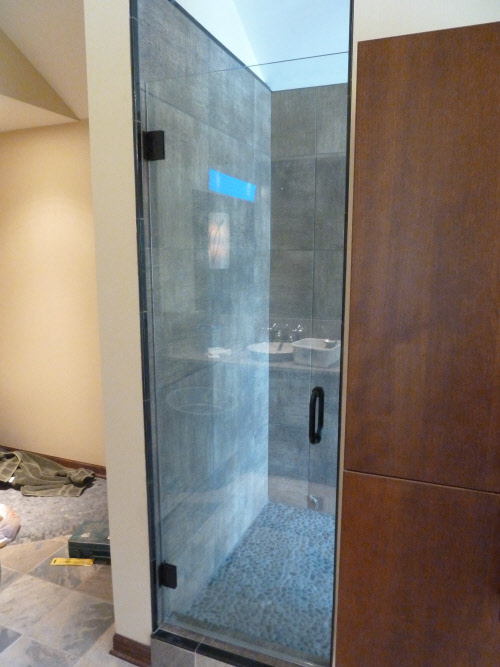 Milwaukee Shower Door A2
BGS Glass Service shower door installation specialists gave this family a beautiful new glass shower enclosure. Our shower door installation experts precisely determined the measurements to provide a well fitting, high quality shower in their bathroom.
BGS Glass Service specializes in the best Milwaukee frameless shower door installation and repair services. We work with customers to provide custom shower doors unique to their bathrooms. Choose from ½" or 3/8" glass thickness for superior durability. Our top of the line shower doors are also available in extensive colors, style options, hardware types and finishes. Whether you need a framed shower door, semi-frameless shower door or frameless shower door, we have you covered.
Contact Milwaukee's best shower door installation professionals at 262-513-2806 for more info on our shower door repair and installation services.