Milwaukee Frameless Glass Shower Door C3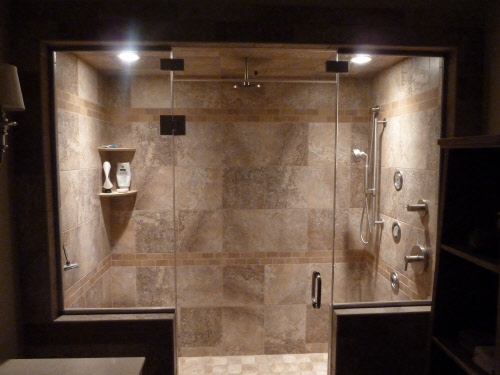 This Milwaukee custom frameless shower door was designed to give this home a modern touch. Homeowners contacted BGS Glass Service for a cost-effective way to beautify their bathroom. Our glass installation specialists gave them this attractive and low maintenance custom shower door. The newly installed glass shower door provides an elegant touch, making this bathroom look lavish. BGS Glass Service utilizes over 20 years of experience in glass door installation. Our shower doors contain minimal metal and contain self-centering 180 degree hinges. Whether you need a sleek shower door or an elegant addition to your bathroom, we have what you need. Our frameless shower doors are made to last and save you on future repair and replacement costs.
Call BGS Glass Service at 262 513 2806 for your very own shower door replacement.