Images-Autumn-Autumn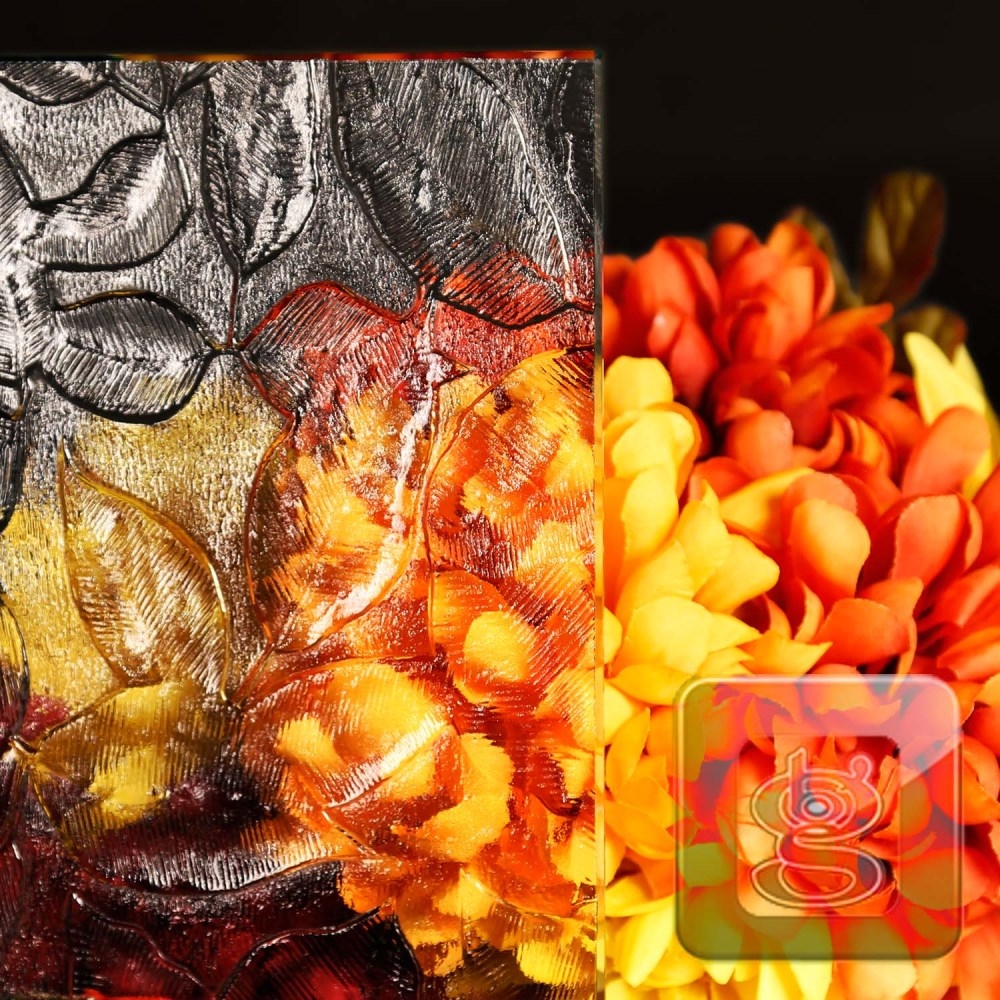 Leaf Designed Glass for Stylish Cabinets and Table Tops
Add interest to your kitchen cabinets or style to your traditional bathroom with a leaf pattern design glass. Our glass experts can properly cut and install this glass into any existing space. At BGS Glass we specialize in custom-cut glass, so you're guaranteed a perfect fit.
This leaf glass looks great in living rooms or dining rooms for cabinet glass. The subtle design allows it to easily fit with a variety of home décor styles.
Contact BGS class today at 262.513.2806 or get a free quote online today!