Brookfield Patio Door Installation After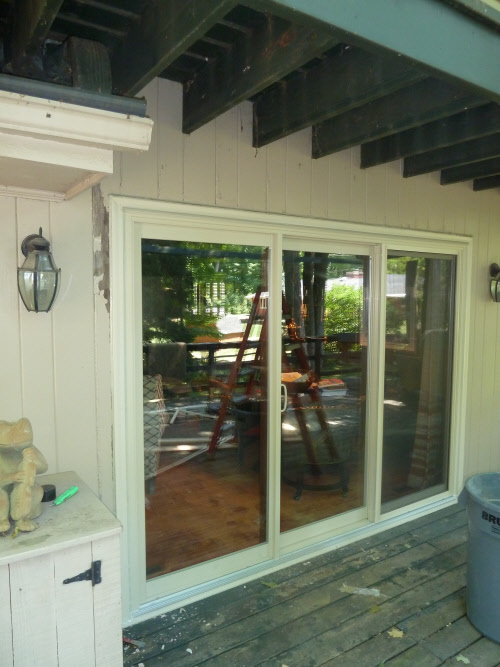 This image showcases a finished patio door installation in Brookfield provided by BGS Glass Service. The previous patio door underwent years of weather damage and was long overdue for replacement. We installed this beautiful, new patio door quickly and efficiently.
This new sliding door features a Low E glazing to maximize the warmth of the sun during winter months and minimize it during the summer. The homeowners are pleased to finally have a smoothly sliding door again and appreciate how the glass in this door helps keep the room comfortable any time of year.
Patio door installation services from BGS Glass not only enhance the aesthetics and value of a home, they also help keep energy costs under control. If your are looking to replace an outdated glass door at your home, call BGS Glass Service at 262-513-2806 to learn about our affordable patio door installation services in Southeastern Wisconsin.